CV Tips to Make Your Application Stand Out
04 Feb, 2022
3 minutes
In a competitive job market, it's crucial to make your CV stand out and leave a lasting impr...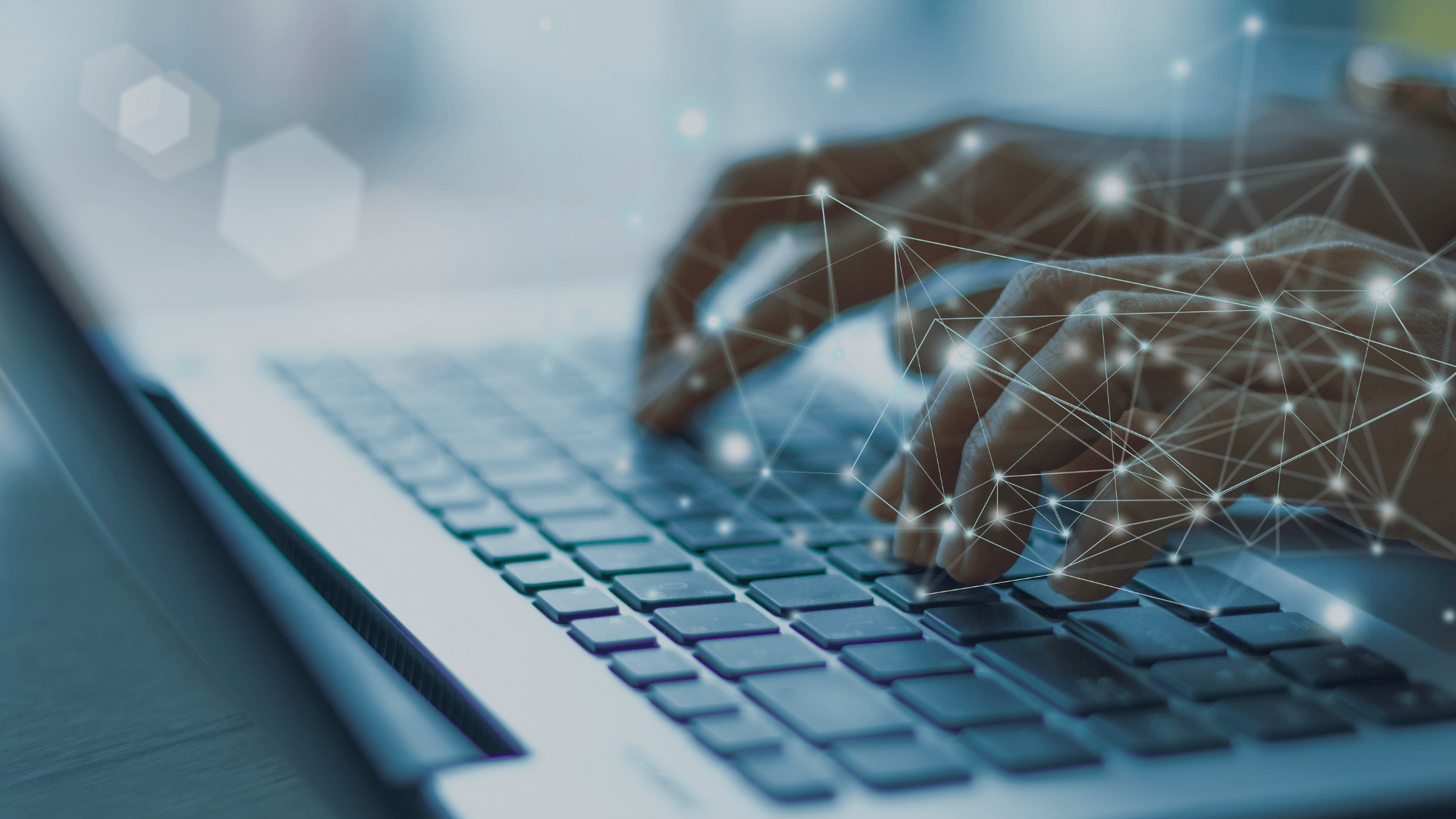 In a competitive job market, it's crucial to make your CV stand out and leave a lasting impression on potential employers. Here are some valuable tips to help your application shine:
Focus on Design
Use your creativity to create an attractive and professional CV. Choose a legible font like Times New Roman or Calibri in a readable size. Keep the design simple, using a black and white palette with blue or green accents to highlight essential information. An aesthetically pleasing CV can catch the recruiter's attention amidst the thousands of resumes they receive.
Make a Strong Pitch
Start your CV with a compelling summary of your key skills and achievements. Customize this section to match the role you're applying for and emphasize why you're the best fit for the job. By demonstrating your understanding of the role and the industry, you stand out as a top candidate while saving recruiters time and effort.
Keep it Concise
Your CV should be no more than two pages long. For entry-level candidates with minimal experience, aim for a one-page CV. Ensure all the information is relevant to the job you're applying for. Recruiters appreciate concise and to-the-point resumes, so avoid redundancy and unnecessary details.
Be Proactive
Utilize the STAR model (Situation, Task, Action, Result) to provide tangible examples of your skills and capabilities. Showcase how your input has led to specific achievements or results in previous roles. By using proactive language and quantifying your abilities, you can effectively demonstrate your expertise and differentiate yourself.
Harness the Power of Keywords
Many recruiters use software to filter candidates based on relevant keywords. Research keywords and phrases on the company's website, incorporate industry-specific terminology, and use impactful power words. This strategy increases the chances of your CV matching the employer's requirements.
Be Error-Free
Proofread your CV thoroughly to avoid any grammatical or spelling errors. Consider asking a friend or colleague to review it as well. Submitting a clear and error-free resume showcases your professionalism and attention to detail, positioning you as a serious contender in the recruitment process.
Crafting a perfect CV can be time-consuming, but it's crucial to make a strong first impression in the limited time you have. Coltech provides CV support as standard within our services. Get in touch with us now if you're considering new opportunities:
London/Europe Office: (+44) 20 3307 6850
US Office: (+1) 512 717 7490