Is Contracting Right for Me in the Tech Industry?
17 Jul, 2022
4 minutes
Contract work in the tech industry offers exciting opportunities and can provide an income b...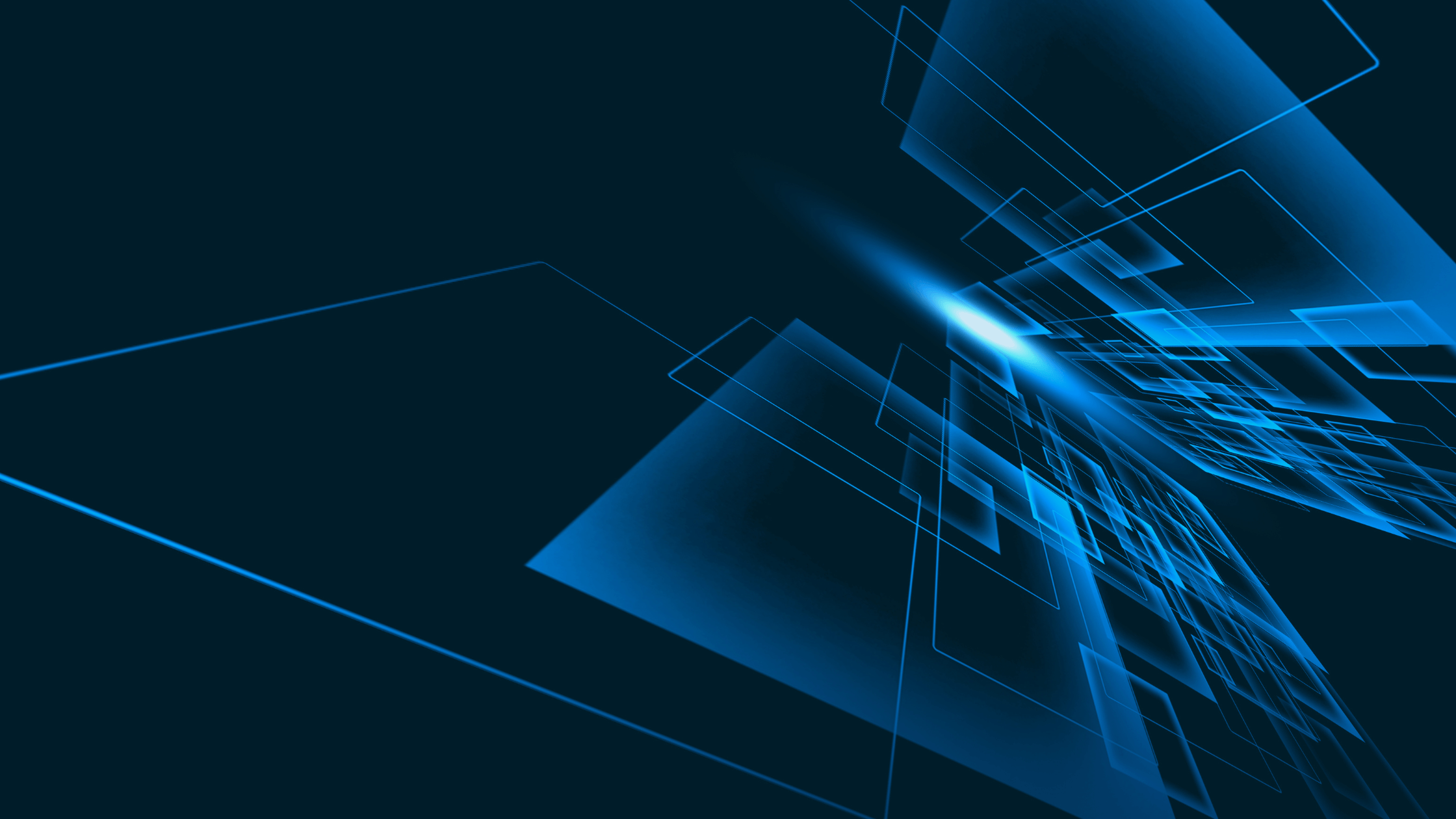 Contract work in the tech industry offers exciting opportunities and can provide an income boost while expanding your career horizons. This article explores the basics of contracting, the advantages it offers, and helps you determine if contracting is the right fit for your tech career. Coltech, a leading recruitment solutions provider, can assist you in finding the best tech opportunities and unlocking your contracting potential.
Contracting: The Basics
Typically, a contracting role in tech lasts from 3 months to a year or longer. Contract positions are often secure as they don't count towards overall employee headcount.
Contract work offers impressive daily rates of pay, with software developers earning around $98,260 per year, DevOps professionals earning up to $122,477 per year, and those with specialized Enterprise data architecture skills earning up to $710 a day. If you exceed the agreed-upon working hours, you can often charge time and a half for your efforts.
Finding lucrative contract work is facilitated through specialist recruitment companies or professional networking.
The Advantages of Being a Contractor
Contract work in tech provides financial appeal and flexibility. You can choose the jobs that interest you and benefit your career development. Working on various projects accelerates professional growth compared to permanent positions.
Contract work also expands your professional network, benefiting your long-term career prospects. Many successful IT careers now focus exclusively on contracting.
Am I Right for Contract Work?
Contract work may not suit everyone. To succeed, you need excellent soft skills along with technical expertise.
Effective communication, the ability to work independently, and a proactive approach to your career are essential. Comfort with contract negotiation and embracing the entrepreneurial element of professional life is necessary.
For outgoing self-starters, contracting can be a great career move.
Explore Your Potential with Coltech
If you decide that contract work is the right path for your tech career, partnering with Coltech can ensure a successful start. As a leading recruitment solutions provider, Coltech works exclusively with major tech companies, offering contractors access to the best opportunities in Europe and the US with significant earning potential.
Get in touch with us now if you're considering new contracting projects:
London/Europe Office: (+44) 20 3307 6850
US Office: (+1) 512 717 7490