The Best Time to Look for Your Next Tech Project
02 Jun, 2023
2 minutes
In the fast-paced tech industry, specializing in project work opens doors to diverse opportu...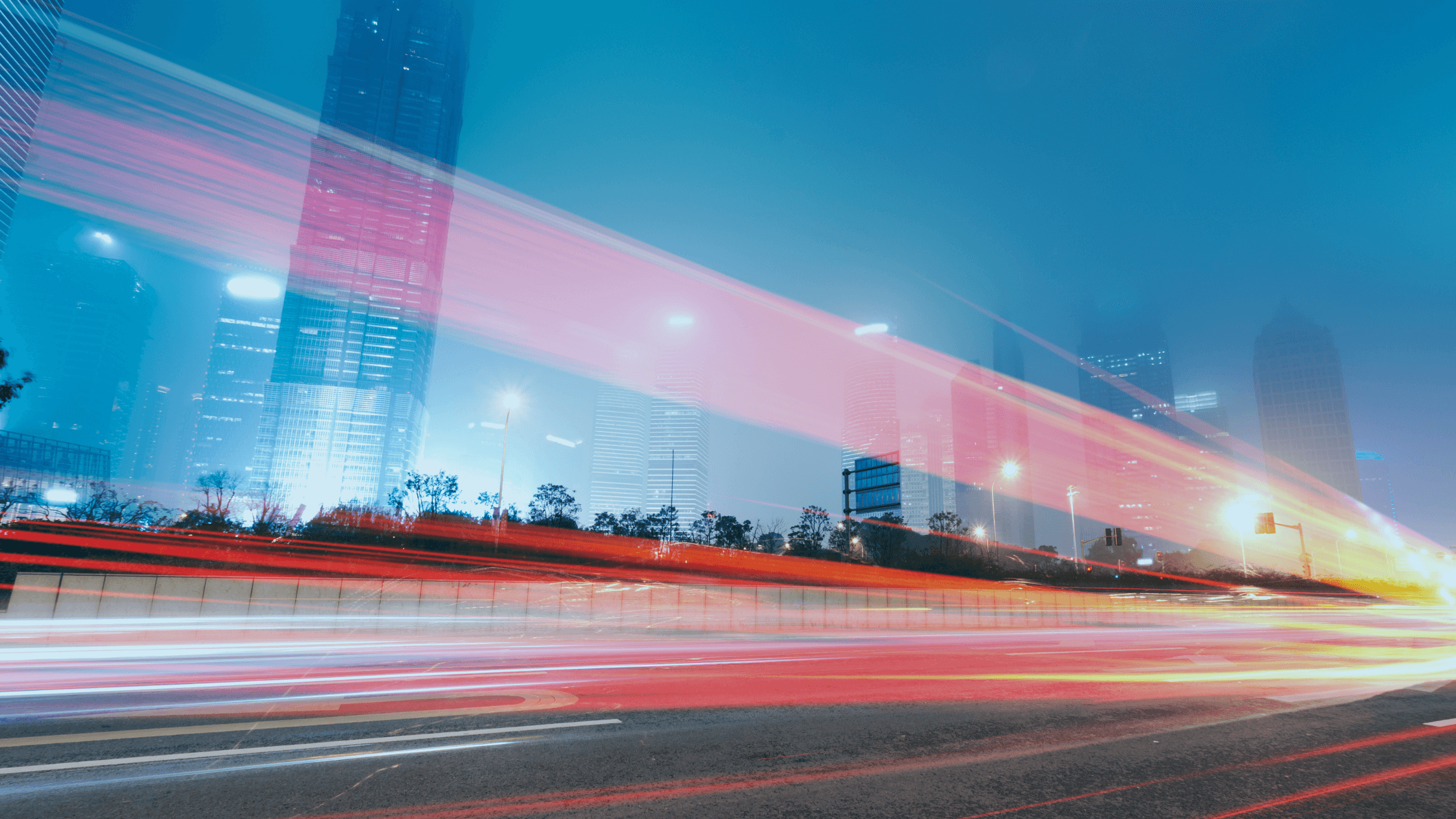 In the fast-paced tech industry, specializing in project work opens doors to diverse opportunities and rapid career growth. To maximize the benefits of this working style, it's crucial to have a strategic approach.
Discover the best timing to search for your next tech project and unlock valuable insights on networking and collaborating with a trusted talent partner.
Timing Is Crucial: Plan Your Next Move
Ensure you're ahead of the game by considering your next career move before your current project ends. Explore future prospects in advance to expand your options and avoid lengthy periods of unemployment. Timing varies across organizations, so gaining insight into upcoming projects can give you a competitive advantage.
Efficient task scheduling through proactive planning can also lead to increased annual income.
Leverage Your Network: Tap into Opportunities
Your professional network is a valuable resource for finding your next project. Stay connected with fellow IT professionals through dedicated tech industry social networks. Reach out directly to maintain relationships and explore potential opportunities. Clearly communicate your availability, including specific dates.
Previous project team members and professional contacts often provide early access to openings before they are publicly listed.
Collaborate With a Trusted Talent Partner: Coltech Global
Partnering with a leading technology recruitment agency like Coltech Global can propel your career forward. Benefit from our extensive experience and vast network to secure roles in various organizations.
With our expert guidance, you can navigate your project-to-project journey with confidence.
Get in touch with us now if you're considering new projects:
London/Europe Office: (+44) 20 3307 6850
US Office: (+1) 512 717 7490