Remote Project Teams: Unlocking the Benefits of Flexible Work
30 Mar, 2021
3 minutes
COVID-19 forced an overnight change in how we work. We have discovered a new way of working ...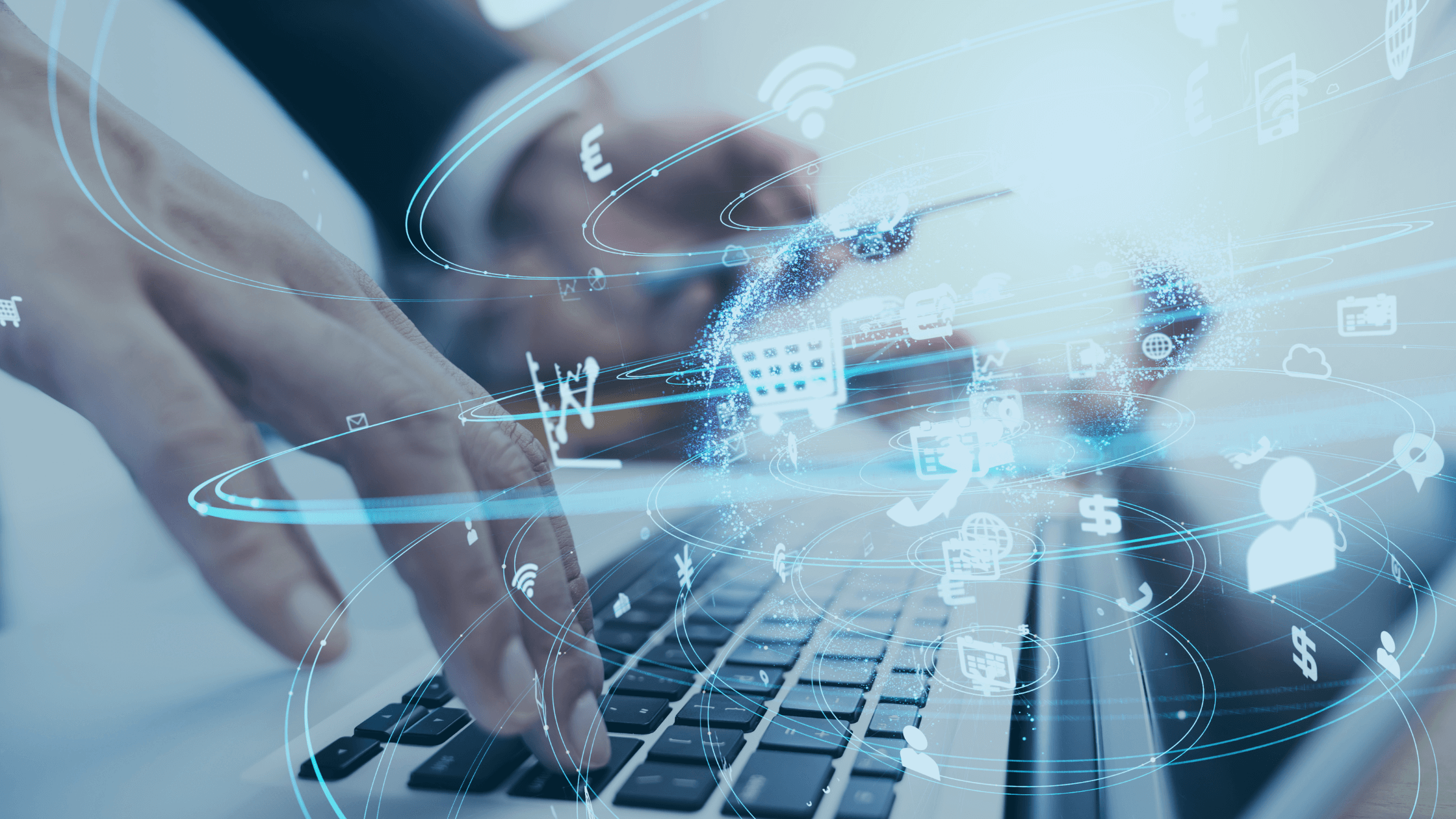 COVID-19 forced an overnight change in how we work. We have discovered a new way of working despite initial fears, which could be a blueprint for the long term.
Not only has there been a need for change in the way we work, but the war for talent is heating up; with demand growing, it is a must for fast-growing tech organizations to stay on the front foot.
In the right context and deployed shrewdly, remote project teams can be an effective way for businesses to improve efficiencies and bolster their bottom line. We have been working with several clients across both an On and Nearshore model. And in some cases, a blended model. Each business is different, and for some, remote teams are not the best option; however, it works amazingly well; how do you decide if it's right for you?
To help you get started, here are some advantages remote project teams offer.
Advantages of Outsourcing
You Get Experts: Your core team might be fantastic at a few things, but nobody is perfect at everything. Therefore, companies can substantially improve performance by outsourcing particular tasks by working with the best-in-class consultants in specific fields.
Speed of Delivery: One of the top reasons businesses tend to outsource work is the speed of delivery. Passing your project to a specialist team gives you the best possible chance of swiftly delivering quality.
Costs Reduction: As one might imagine, outsourcing work is almost always cheaper than hiring permanent full-time staff. Not only will you save time and money on general staffing costs, but you can also turn cost savings from your project into investing in other areas of the business, making your technology a profit center.
Attract More Diverse Talent: Having a diverse pool of talent can only be a benefit to any organization. Diverse backgrounds bring different ideas and ways of working, increasing innovation and offering a difference in perspective.
Scale Up and Scale Down as Required: With changes in project demands, it is vital to have the ability to scale your teams up and down at short notice. Having a flexible workforce enables you to do this with minor issues. Using a flexible workforce gives companies significant flexibility, and as a talent partner solution, there is a massive saving compared to traditional consultancies.



Conclusion
Overall, using remote project teams can free up time and resources, positively affecting your business and leading to improved growth and efficiency in all operations. This not only saves money but can help you focus more on your company's ongoing success.
Coltech focuses exclusively on delivering projects for our clients so they can focus on what they do best.
Contact us today to learn more about our bespoke solutions.
London/Europe Office: (+44) 20 3307 6850
US Office: (+1) 512 717 7490