Scaling a Tech Project at Hyperspeed - Ensuring Success and Avoiding Costs
18 Jul, 2022
2 minutes
Completing a tech project successfully requires careful consideration of various factors. An...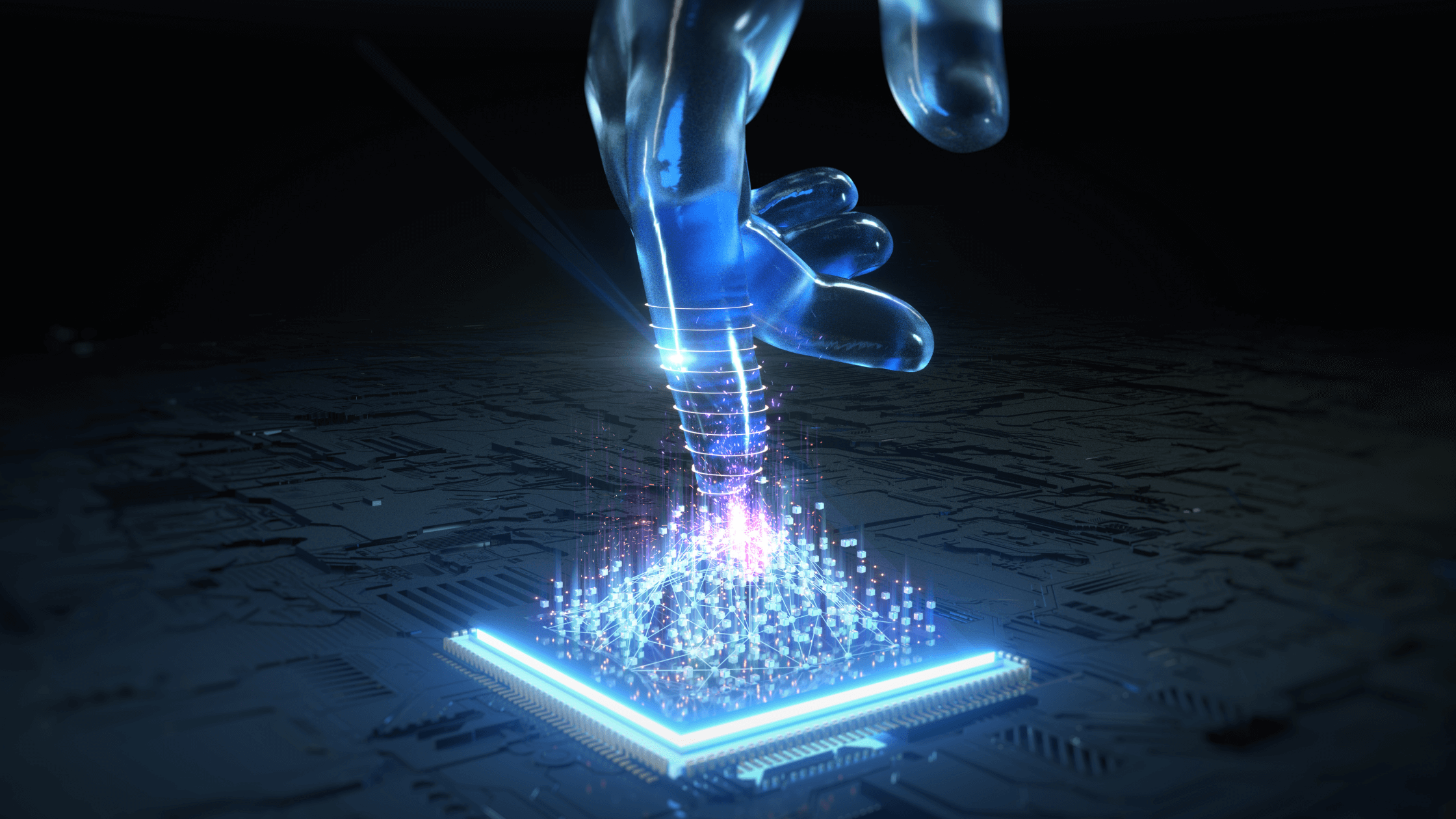 Completing a tech project successfully requires careful consideration of various factors. Any complications or failures in the process can lead to significant costs.
From lacking a clear project brief to insufficient staff, addressing these challenges is crucial to avoid financial losses and protect your company's reputation.
Lost Revenue and Lost Time
Delayed or failed tech projects result in lost revenues and wasted time. Each week or month of delay prevents your product from reaching the market, resulting in financial losses. Additionally, the resources and staff dedicated to the project could have been utilized for other initiatives.
When a project fails outright, these costs become irrecoverable, impacting future sales and profitability.
Damaged Reputation
Failing to deliver a project on time tarnishes your company's reputation and may deter further investment from stakeholders. Clients and stakeholders expect timely delivery, and any delay can lead to financial losses for them.
Disappointment with project outcomes spreads through word-of-mouth, especially in the era of online professional networking, making it harder to secure future projects.
The Domino Effect
When projects overrun or fail, it has a cascading effect on staff morale, productivity, and confidence in taking on new projects. With talent tied up in a single project, they cannot commit to new initiatives, leading to mounting delays and financial repercussions.
Staying in Control
To mitigate the risks of delayed or failed projects, prioritize solid project management, teamwork, and a clear project brief. Set realistic timelines, accounting for unexpected issues that may arise.
Adopting a proactive approach to resourcing is essential. Hiring talent on a project-by-project basis increases the likelihood of meeting key milestones and staying on track. This approach ensures the availability of the right talent at each stage of the project, improving the chances of success.
Access Top Talent with Coltech
Partner with Coltech, the technology specialists, to build your ideal project team. Our rapid response service enables quick access to talented and motivated tech professionals. We help you ensure high performance and timely project delivery. Streamline your tech project and achieve success with Coltech Global's expertise and top-notch talent acquisition.
Get in touch today to tap into our pool of exceptional candidates and guarantee the success of your next tech project.
London/Europe Office: (+44) 20 3307 6850
US Office: (+1) 512 717 7490