Scaling with Agility - Avoiding Costly Delays in Tech Projects
10 May, 2023
4 minutes
In project work, plans often change, and unexpected adjustments can put pressure on project ...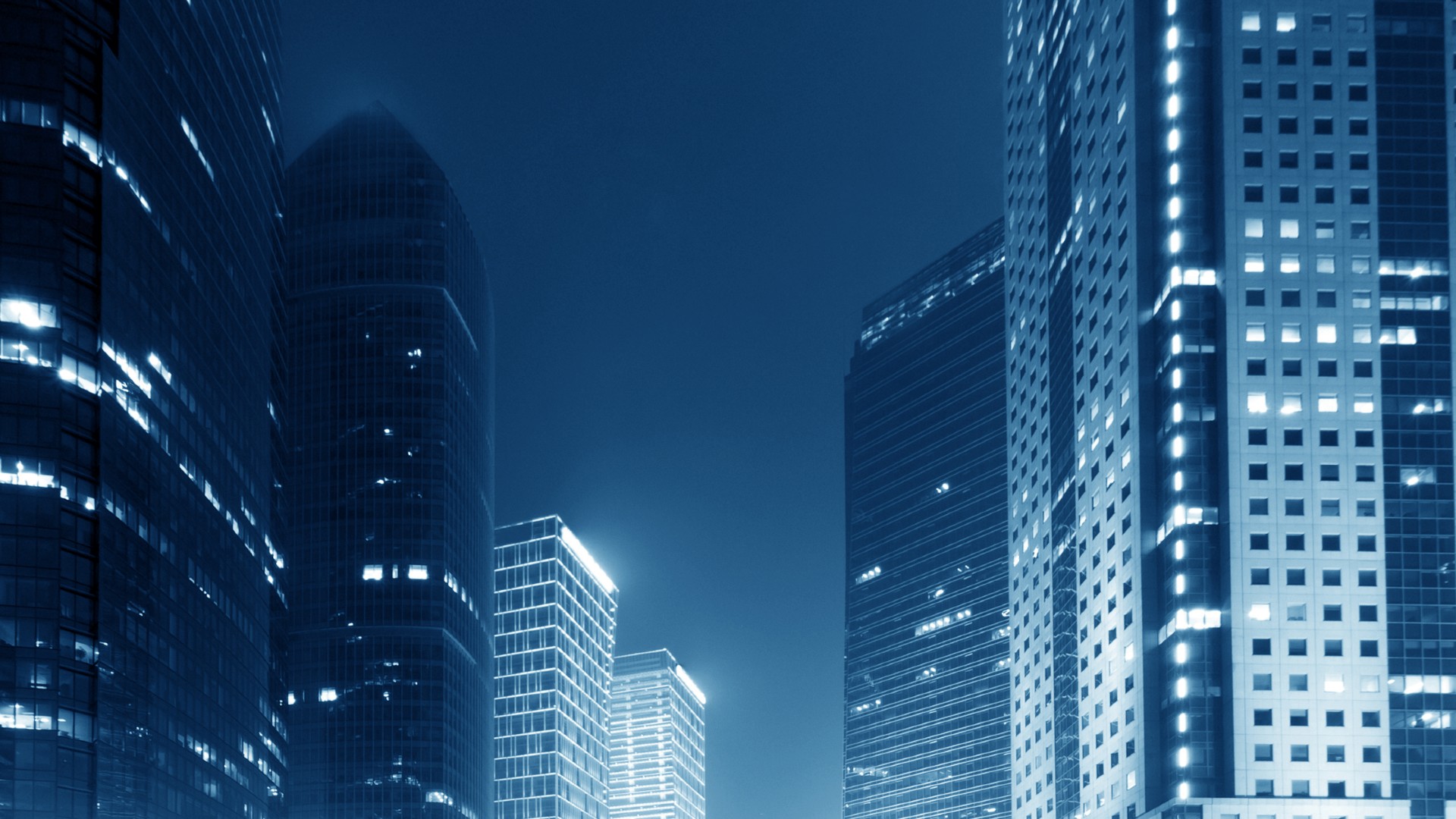 In project work, plans often change, and unexpected adjustments can put pressure on project managers. One common challenge is when the delivery date is suddenly brought forward, leaving little time for preparation. Scaling your team rapidly with an agile approach becomes crucial to prevent costly project failures.
Consider Your "Time to Hire"
The "Time to Hire" metric is vital for understanding and optimizing the hiring process. Traditional recruitment methods can be time-consuming, involving job advert creation, resume screening, shortlisting, interviews, offer acceptance, notice periods, and onboarding.
These delays can leave your urgent project without the necessary professionals, leading to potential failure. Slow "time to hire" is a primary reason behind project setbacks.
Adopt an Agile Approach
When time is of the essence, an agile approach to scaling up your staff resources is the smart choice. Agility drives efficiency and productivity, enabling quick access to top-quality candidates with diverse skills.
Partnering with a specialist recruitment agency like Coltech offers the Capability as a Service (CaaS) model. Benefit from an extensive pool of highly qualified tech talent, pre-screened and ready to contribute to your project immediately.
With Coltech, there's no need for lengthy recruitment processes or administrative burdens. Focus on delivering your time-sensitive project without delay. Our team takes care of the hiring process, ensuring the right talent is seamlessly integrated into your project. Once the deadline is met, these temporary team members move on to their next challenge, minimizing ongoing staff resourcing costs.
Coltech: Your Partner for Fast and Efficient Recruitment
At Coltech, we understand the urgency of securing the right talent to achieve your objectives on time. Scale your resources quickly with our ready-made teams, dedicated to helping you reach essential milestones. Contact Coltech's expert consultancy team today to transform your recruitment process for project work and ensure success in your time-sensitive projects.
Unlock the power of agility in scaling your tech project team. Partner with Coltech Global for seamless and rapid talent acquisition.
Contact us today to learn more about our bespoke solutions:
London/Europe Office: (+44) 20 3307 6850
US Office: (+1) 512 717 7490